High voltage reed relays are assigned to switch and separation high voltage circuits from 5kV to 19kV. There are produced 2 type of relays:
type K-55xB – leads of reed switches are performed by elastic HV cables, leads of coil are adapted to PCB mounting,
type K-56xB – all leads of relay are adapted to PCB mounting.
Miniature reed switches apply to connect small and medium power. The high sensitivity (Pull-in Ampere turns) of miniature reed switches allows to apply of permanent magnet.
For contact's materials of miniature reed switches are used Rutenium.
Slide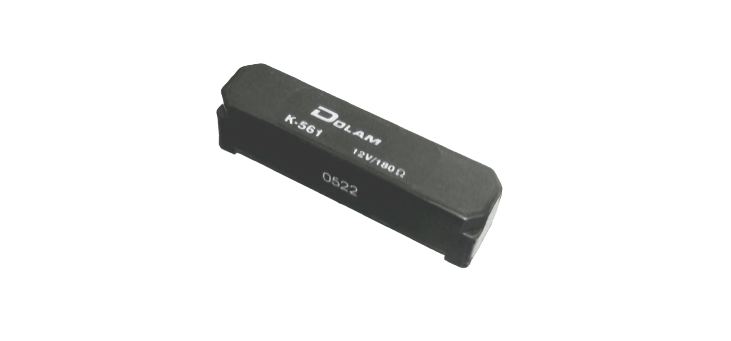 Reed Relays:
• Normally Open
• Normally Closed
Slide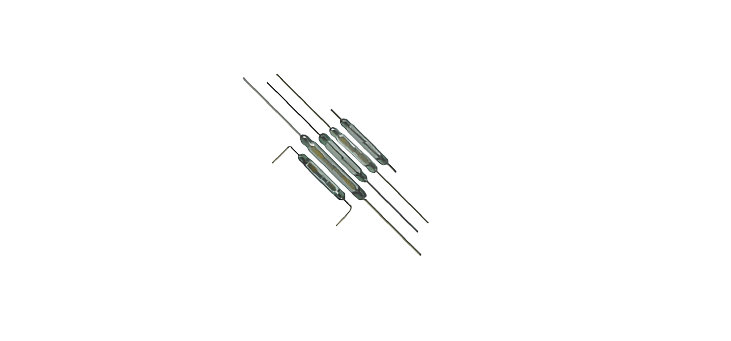 Reed Switches:
• Normally Open
Products
Reed Relays Normally Open
Reed Relays Normally Closed
Data Sheets