HVP High Voltage Products knows that standard products don't always meet every customer's needs. Electronics design is not a simple process; often the ability to get the exact item needed, rather than having to choose from what's already available, can mean the success of a design and save countless time and cost.
All of our standard offerings are based, in some way, off of learnings or designs done for past custom work. This means that virtually every standard part we offer can be customized, and we're always looking for the next brand new design to work on. We can produce these custom solutions, in most cases, without the premium cost that most manufacturers require. Different specifications, specialty packages, terminal configurations, or assemblies designed to specific mechanical and electrical needs, no change or addition is too drastic.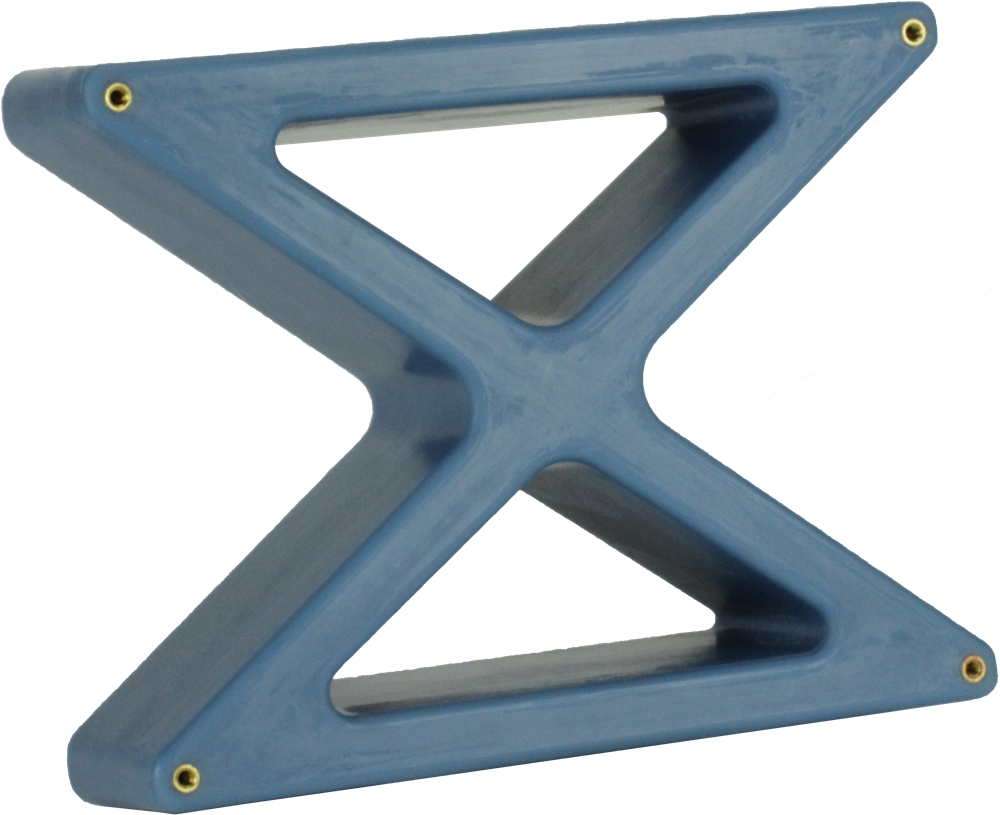 Our engineers are involved in every product recommendation we make. When we don't have a perfect offering, they are already primed and ready to help design something new. We also have all of the necessary testing facilities to aid in the development and design process, ensuring that everything we ship has been tested to meet the requirements it was designed for.
Consider all of the products listed on this website as a capacity guide. If you would like something changed or something completely new, just contact us. We'll be more than happy to work with you to meet your exact requirements.