AC/DC High Voltage Power Supplies
DC power supplies are utilized for a broad range of applications in commercial, defense and research markets. XP has provided its power supply technology for over 40 years to leading Original Equipment Manufacturers, industrial service providers and to both private and public research institutions. DC power supply technology is utilized in processes and instruments that improve society and the lives of people around the world on a daily basis.
We are able to offer a solution to most high voltage DC power supply requirements either from arguably the largest standard range of high voltage power supplies within the industry, or indeed by adjustment, modification or complete custom design and manufacture. Standard models include output voltages up to 500 kVDC with output power ratings up to 200 kW, all with our 3 year warranty.
Slide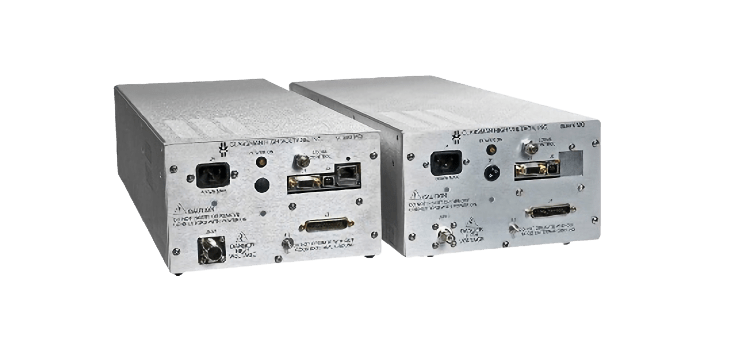 MQ Series
• from 0-1 kVDC through 0-60 kVDC
• 300 W of output power
• available as positive or negative
Slide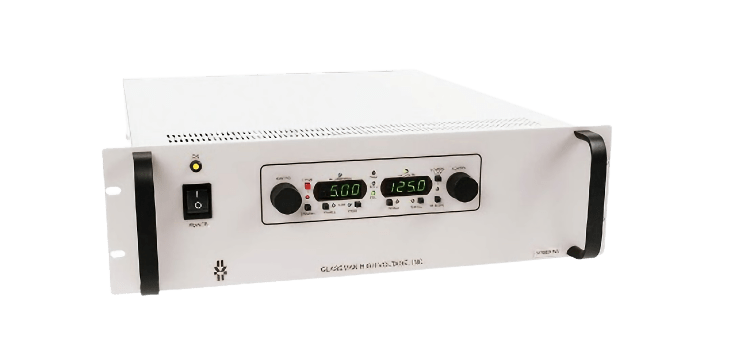 WJ Series
• from 0-70 kVDC through 0-125 kVDC
• 120 W of output power
• Available as positive, negative or reversible
Slide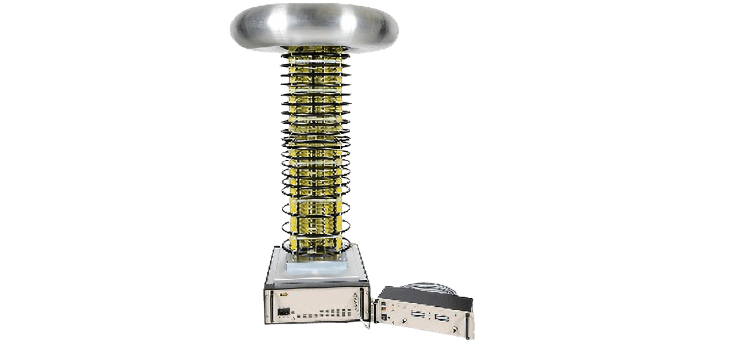 LH Open Series
• from 0-200 kVDC through 0-500 kVDC
• 4 kW and 8 kW , Parallelable up to 20 kW
• available as positive, negative or reversible
Slide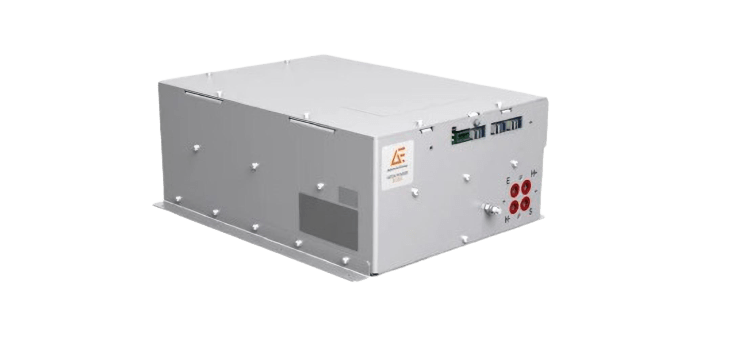 EG 353 Series
• Up to — 30 kV (Accelerator)
• Control Interface: Digital
• for Scanning Electron Microscopes